At MBR Group, we'll help you zero in on the perfect job-seekers from sourcing to screening, we'll provide you with the best employees suited for your company. We make sure to work only with the best in their field and supply our recruiting clients with the people we believe answer their requirements to the fullest. Let us know what your company's staffing needs are and we'll do the rest. Simply focus on your business and we'll deliver the talent. Contact us today to find your new office star!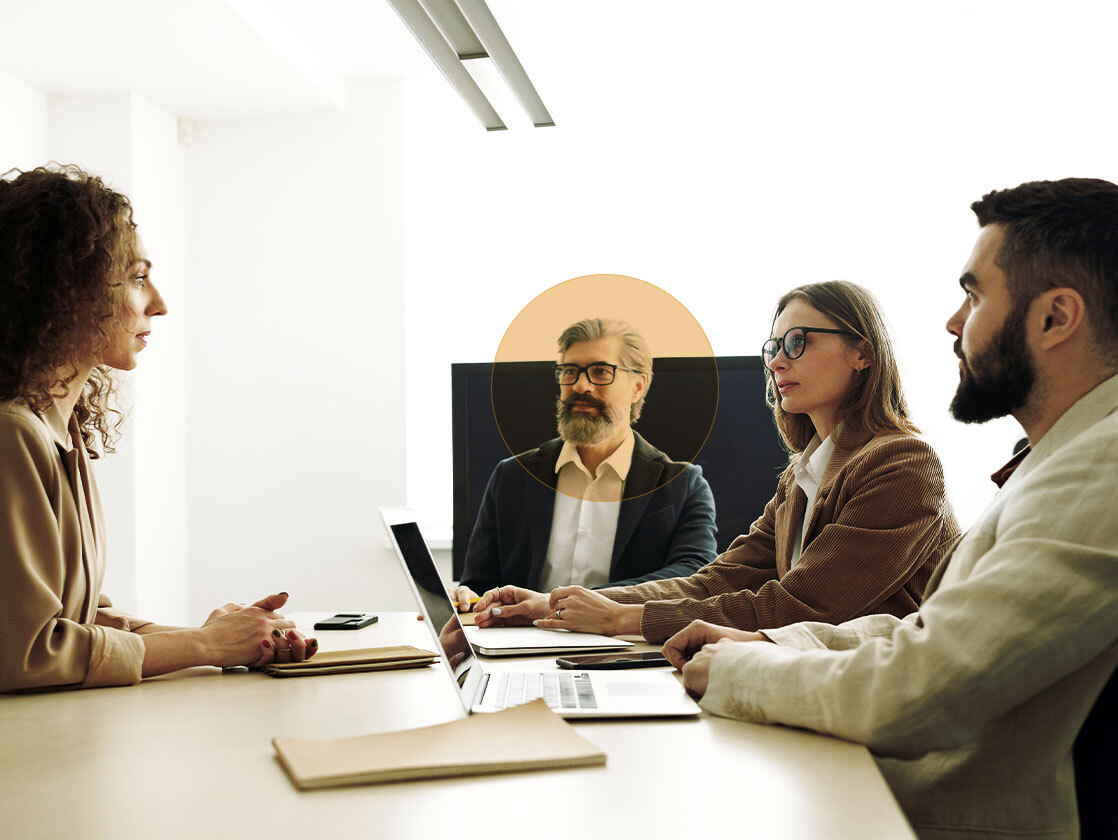 Headhunting and Executive Placements
Looking for top class senior level positions for your organization's strategic growth? We boast this service as our forte through our numbers and years of experience. MBR Recruitment can help your organization focus on sourcing senior executives and managerial positions to fulfil organisational goals, strategic planning and development for overall improved decision making that could significantly revolutionize your organization's growth.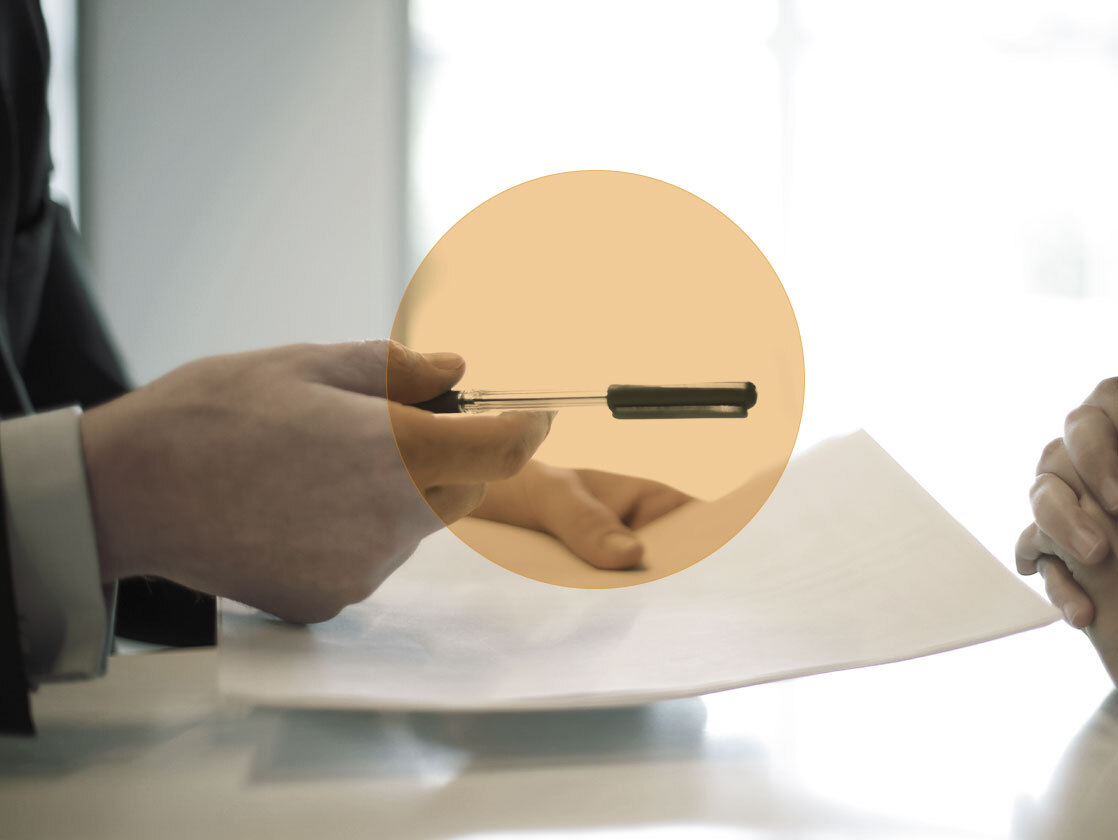 Freelance and Contractual Placements
Our vastly experienced team are specialists in matching highly skilled, experienced media, marketing, technology, and advertising professionals with some of the best contract and freelance opportunities out there. We pride ourselves on building strong, lasting relationships with our contractors so we can match them with customers who need people to make an immediate impact when working on short and medium-term projects.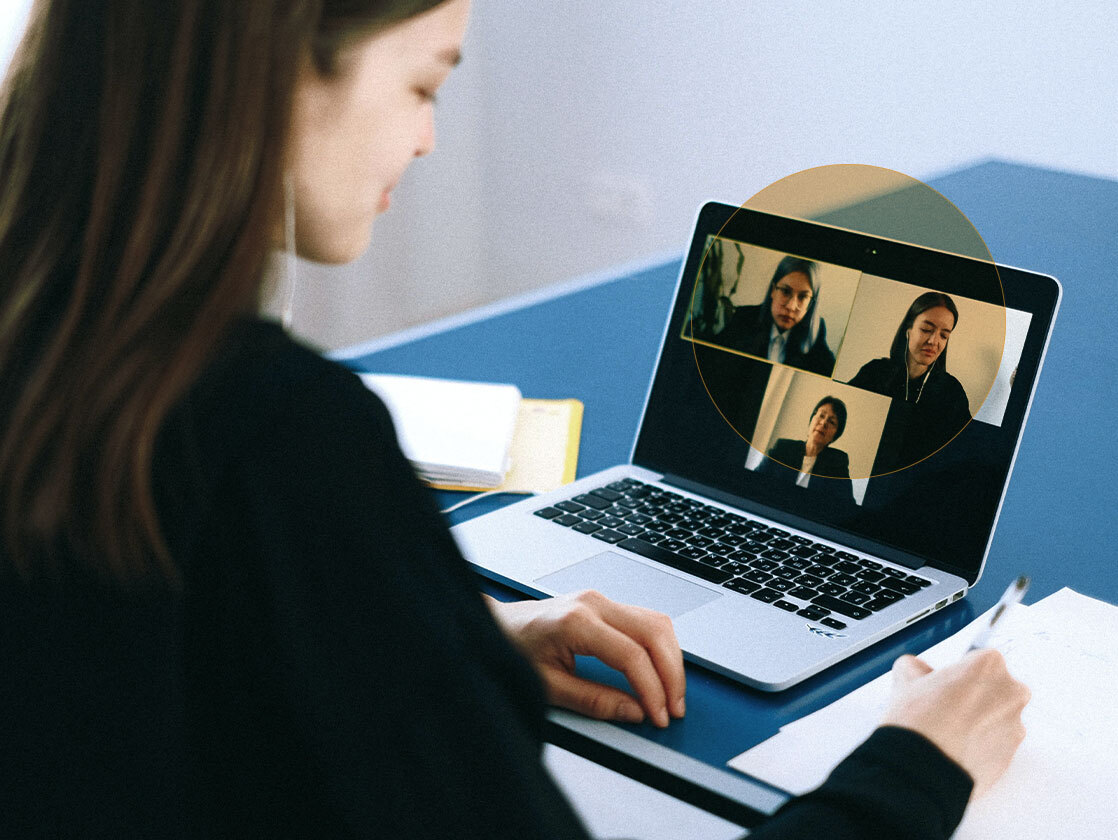 Whether you are a start-up or an established entrepreneur, the competitive business environment is challenging. Hiring remote staff minus the headache of recruitment, accounts, office space, overheads, etc. is one of the best ways to stay of top of the game. We have a vast pool of talented and highly experienced professionals who can work remotely for clients across the globe. Cost- effective, flexible hiring options, diverse international talent!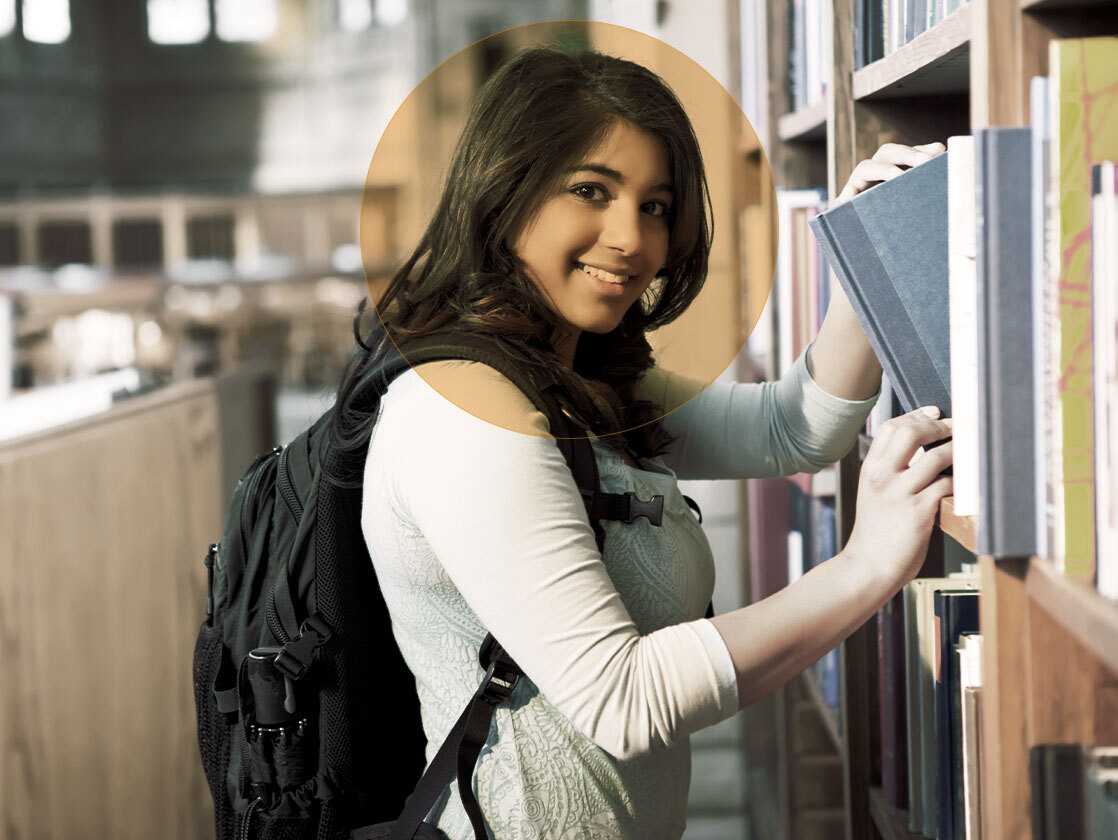 Interns & Graduate Placements
We work with many of the International and Local universities in the Middle East, giving us access to hundreds of outstanding students who are looking for 3 – 12 month internships as an essential part of their studies or entry level jobs to kickstart their career. Get in touch with our consultants to find you the right talent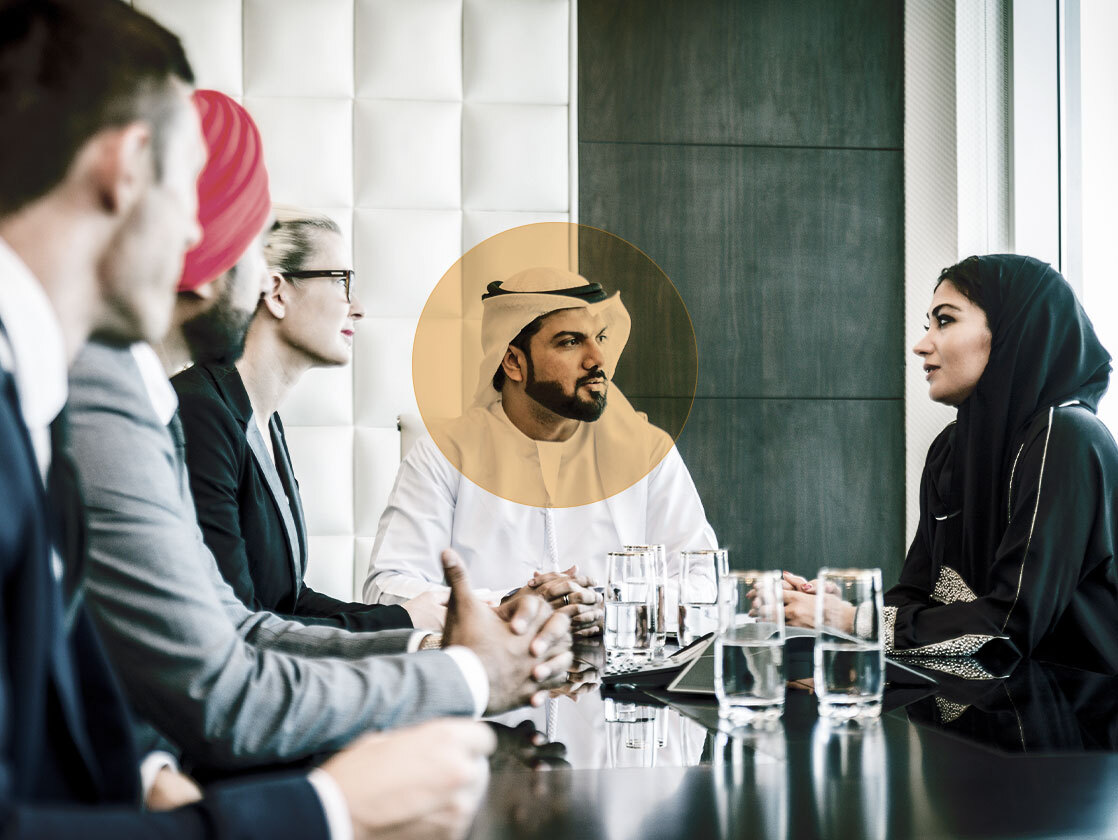 Nationalisation Programmes
We are proud to be part of GCC countries' initiative to implement the nationalisation programme. We support our valued clients in developing, understanding, and implementing their nationalisation requirements, which supports the development of local talent in both public and private sector. We have succeeded in helping efficient, talented, and ambitious nationals in finding the right opportunity to success in their professions, therefore supporting the country's overall growth.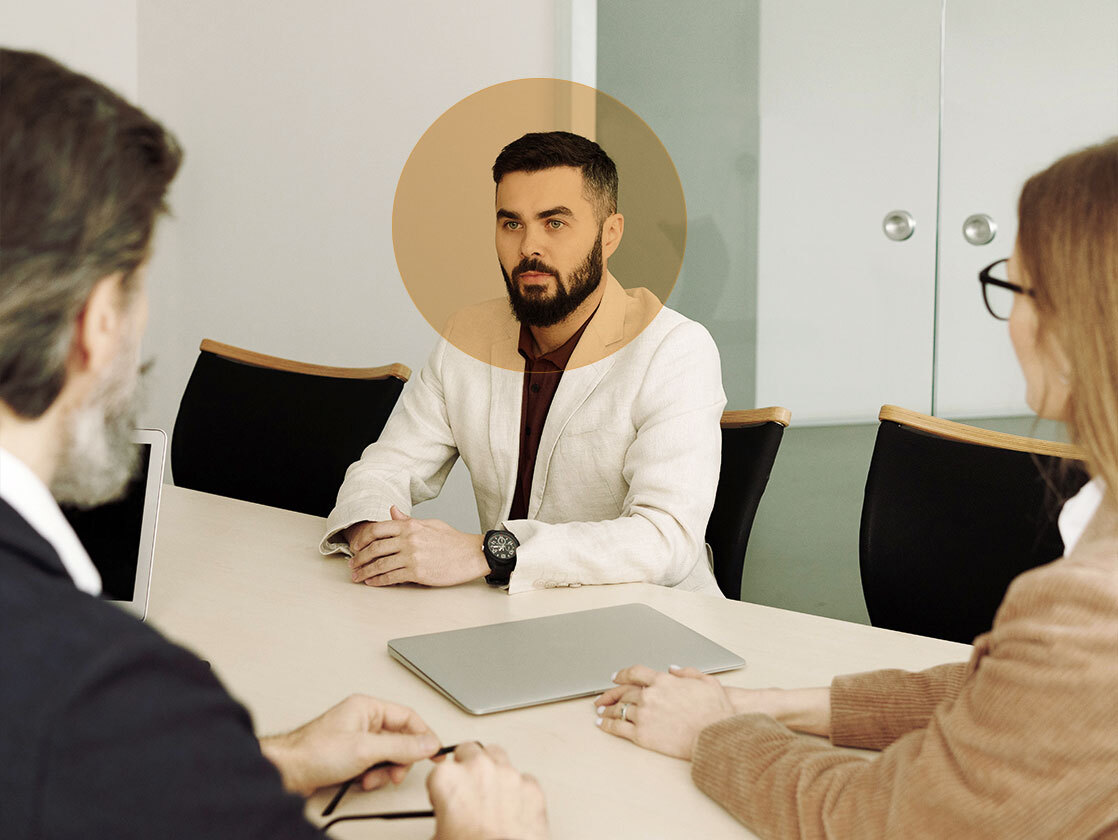 Apart from providing recruiting expertise to find the right talent, we also provide strategic consulting to create organisations systems, policies, guidelines, and processes that will support the growth and ongoing success for our clients. We pride ourselves on being future-ready and offering innovative and practical solutions for their HR challenges.