Redefining Workforce Solutions
Since 1994, MBR Group has been providing professional recruitment services to job-seekers and employers. And with our longevity, we've learned that staffing is not a numbers game — it's a relationship-building business. We recognize the importance of having the right people in the right place, for businesses to grow and for careers to succeed. Our expertise is in finding the right balance in between this and pin-pointing a sweet-spot for both employers and candidates.
Delivering exceptional talent to growing industries, 25 years and counting!
Vision
To be a firm bridge for talent and opportunities, to find each other and grow together and be leading talent sourcing partners.
Mission
To add value to our clients and candidate's journey of enriching themselves for a better future and growth through our world class professional hiring services.
We always deliver what we promise, while working to the highest quality standard. We do not promise what we cannot deliver.
We demonstrate complete integrity, upholding honesty and strong moral principles. We do not compromise the truth.
We treat our clients, candidates and each other with mutual respect and sensitivity, embracing individual diversity.
We support each other as a community, caring for each other personallyand professionally. We are loyal. We also support external communities and the environment through our charity work and internal environmental policy.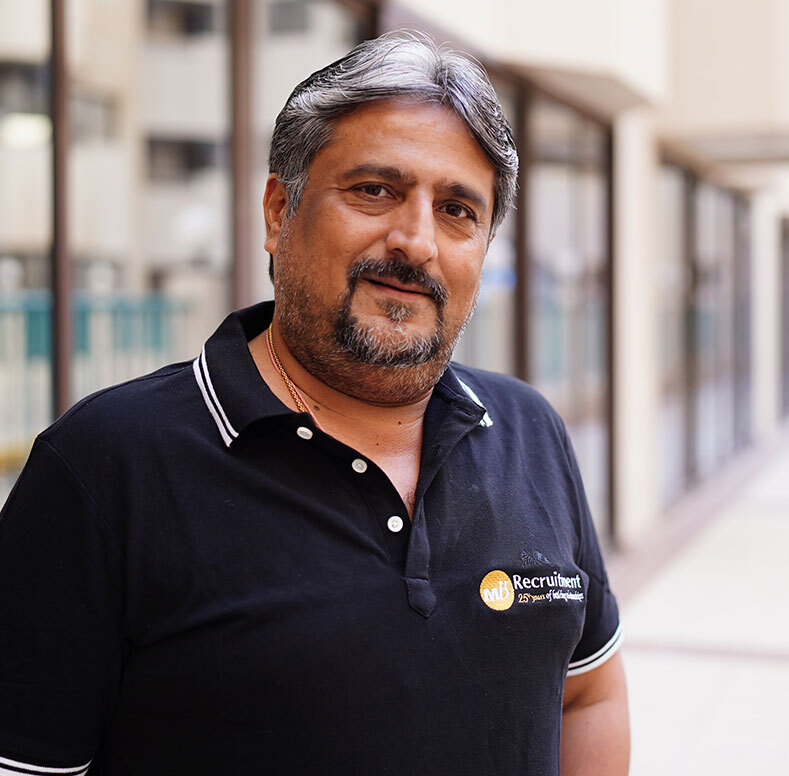 Piyush Ganatra
Founder & CEO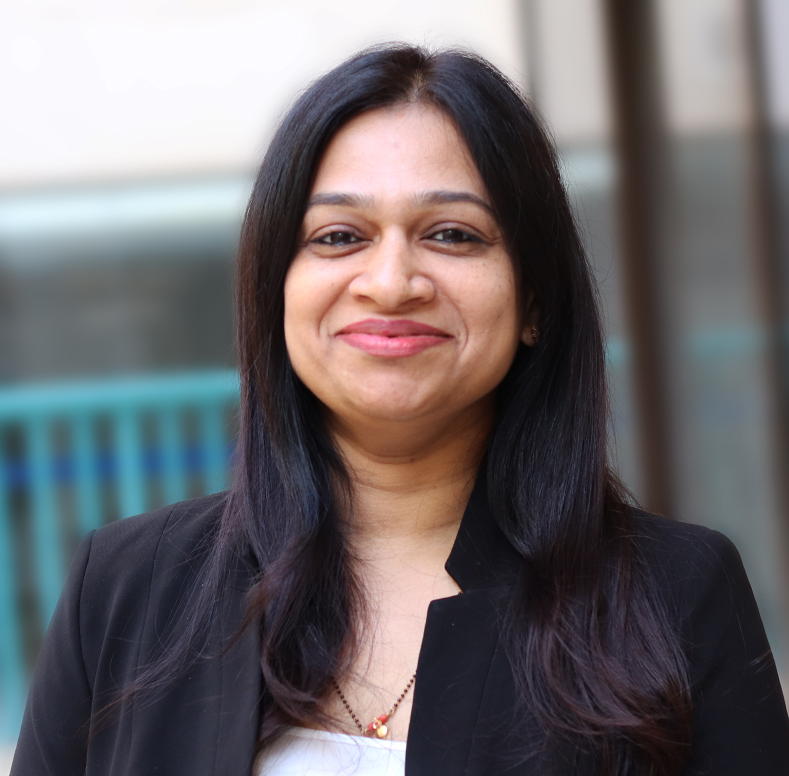 Shilpa Kishore
Recruitment Operations Manager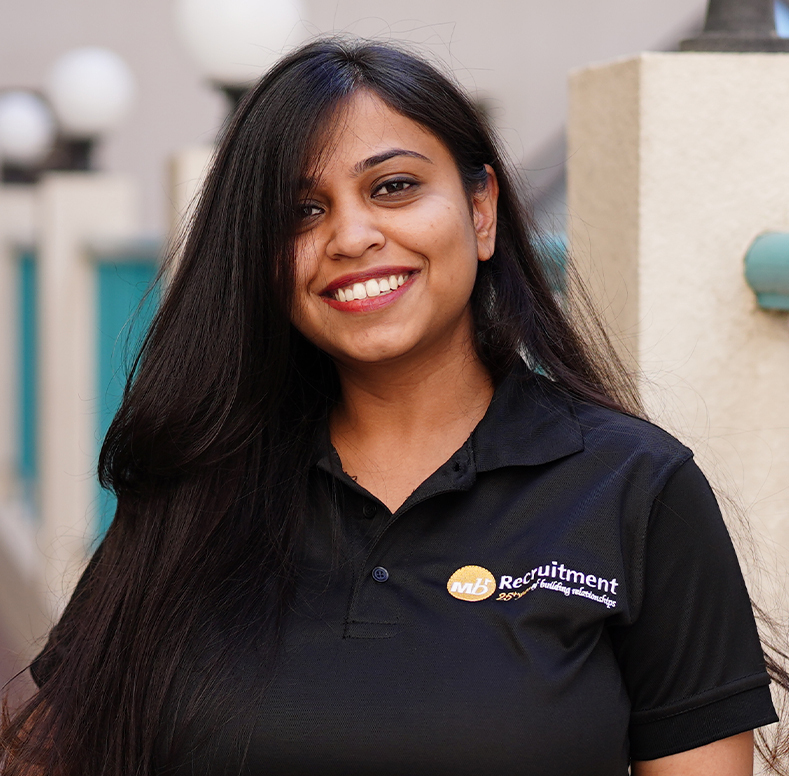 Sanjana Bhosale
Sr. Recruitment Consultant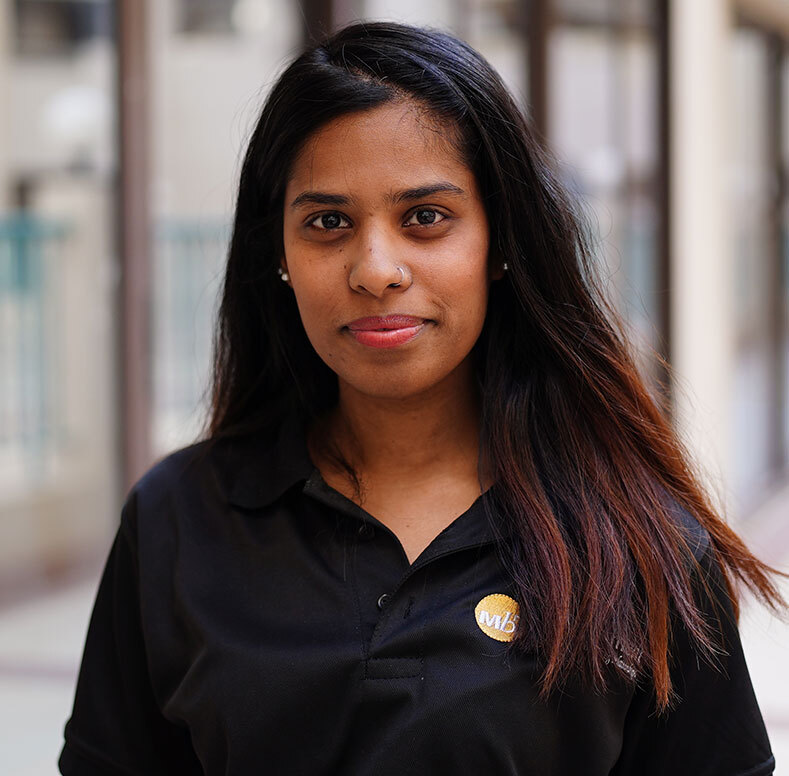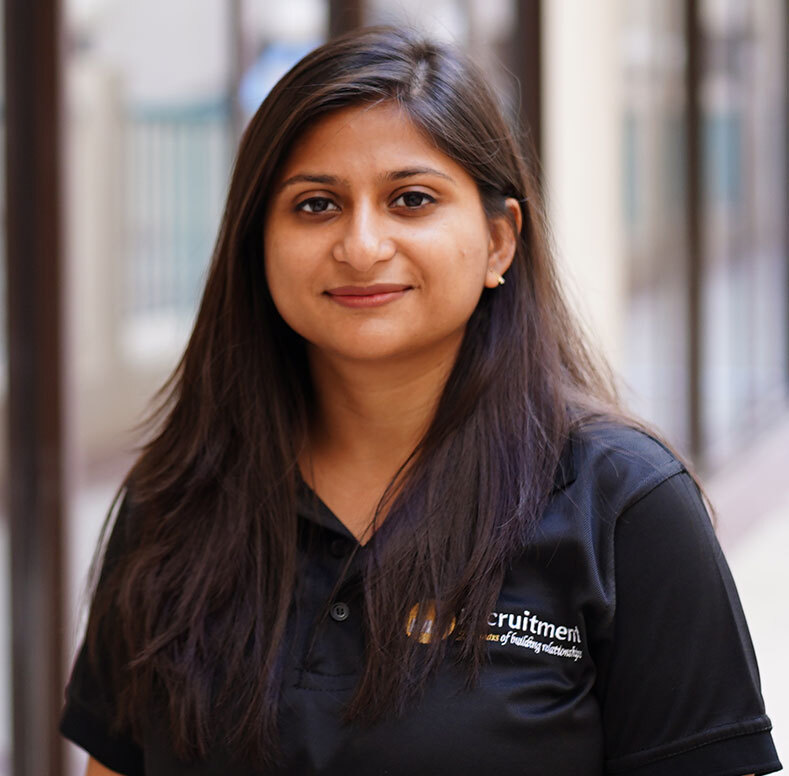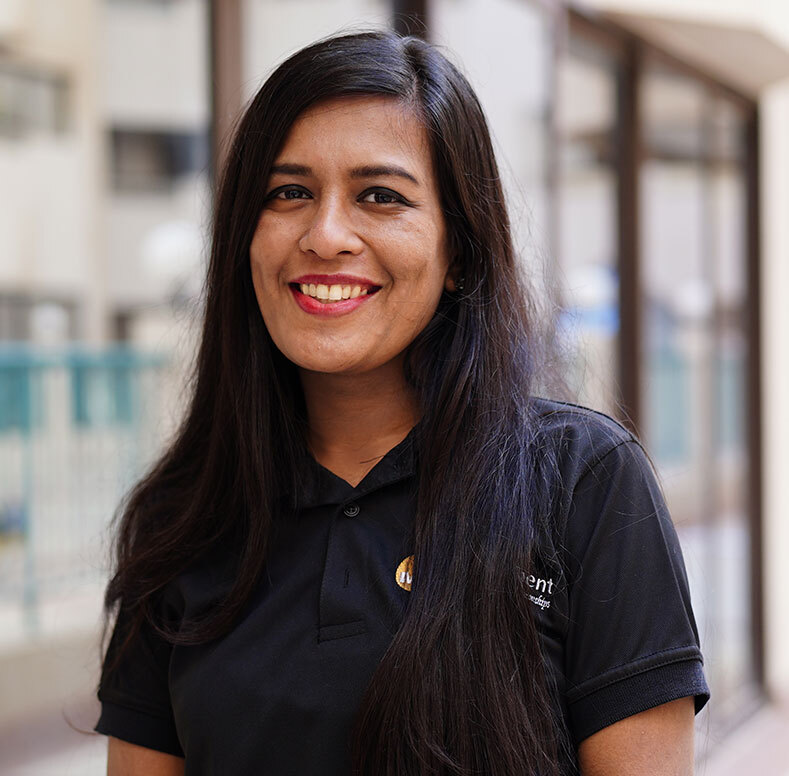 Riya Susan Abraham
Recruiter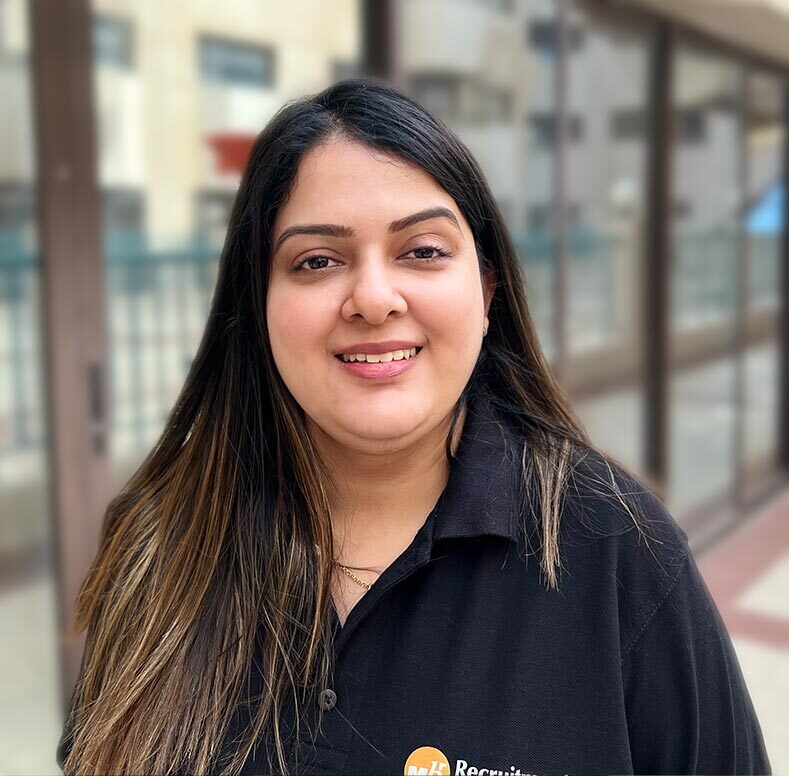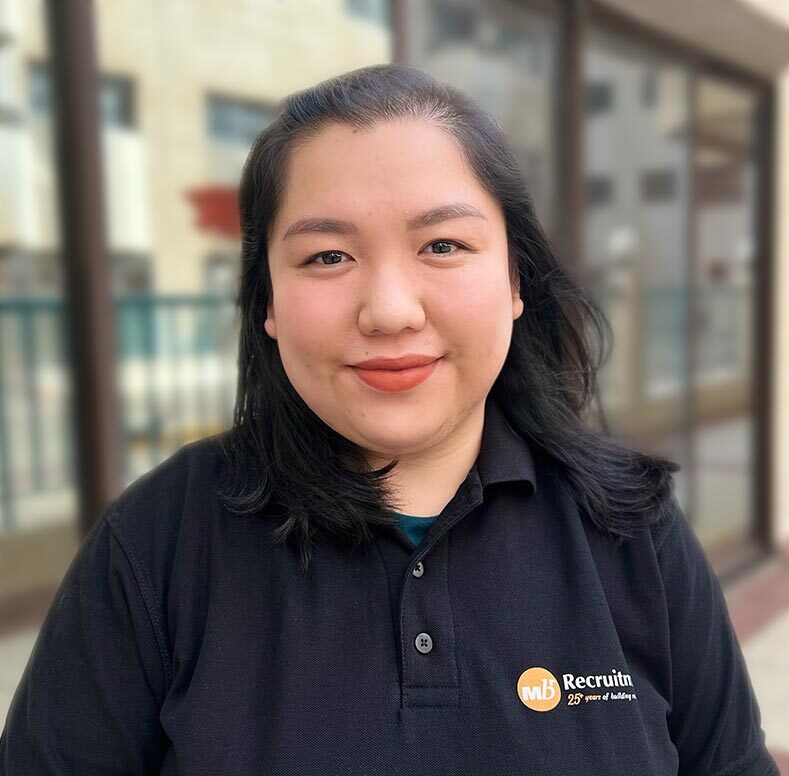 Shipping & Logistics Team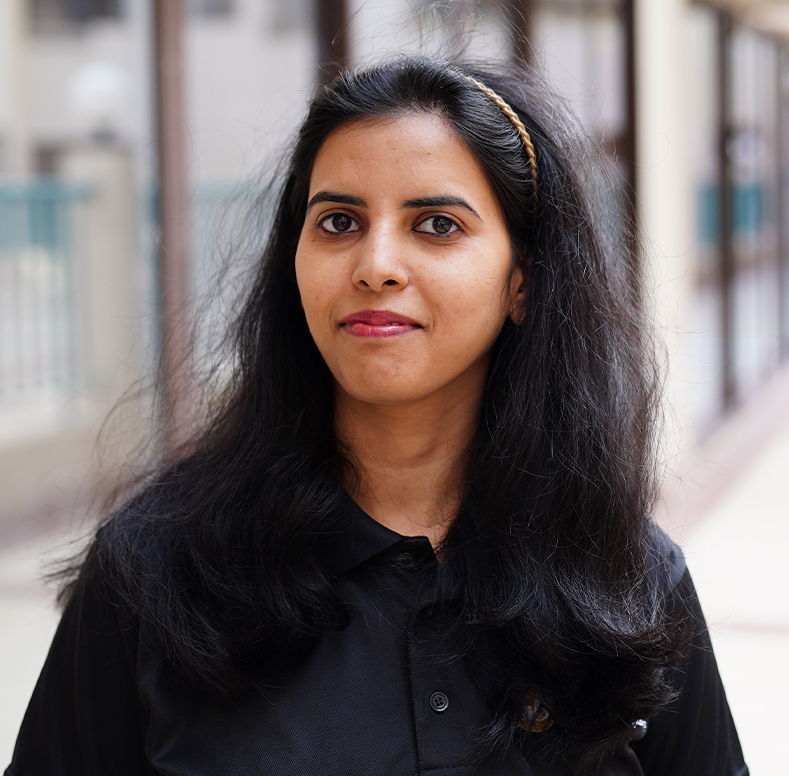 Priyanka Singh
Recruitment Consultant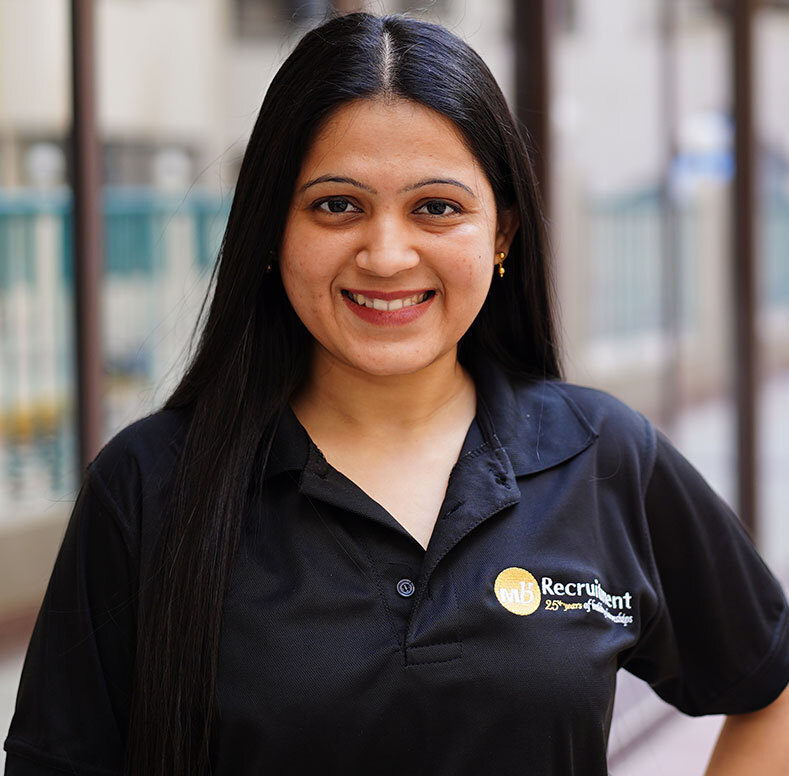 Amelia D"souza
Client Relationship Manager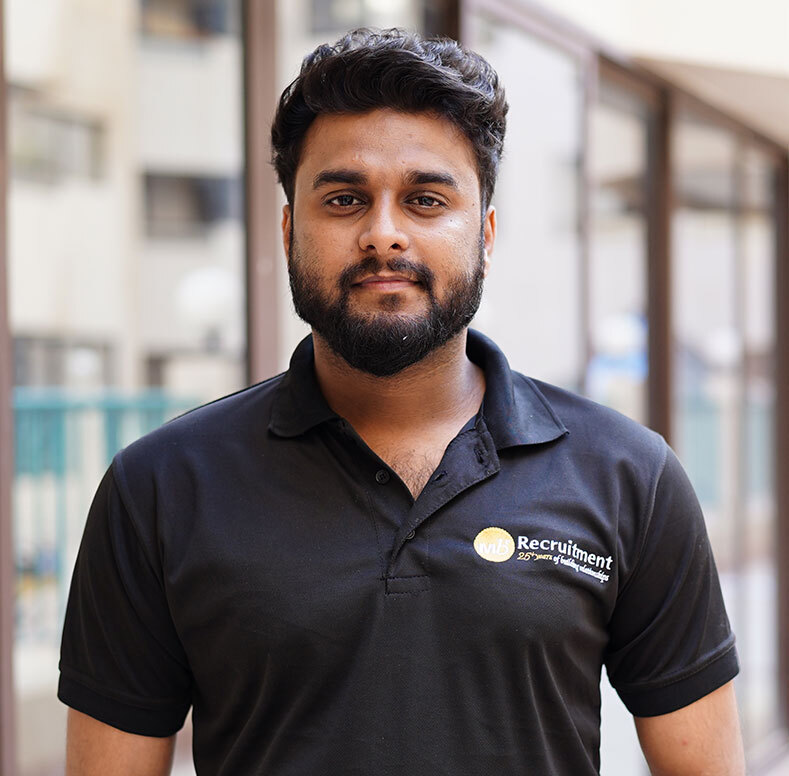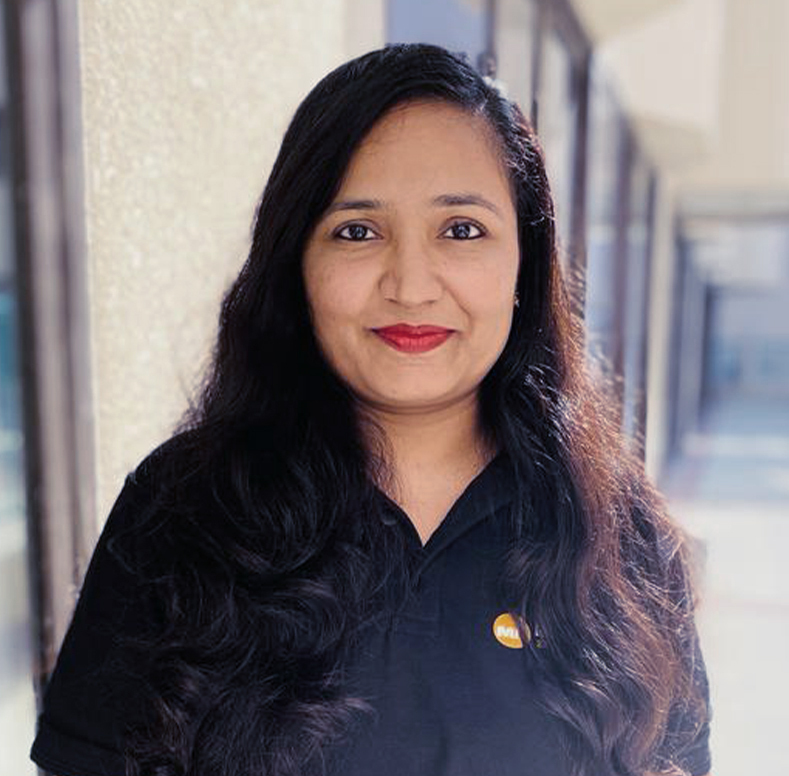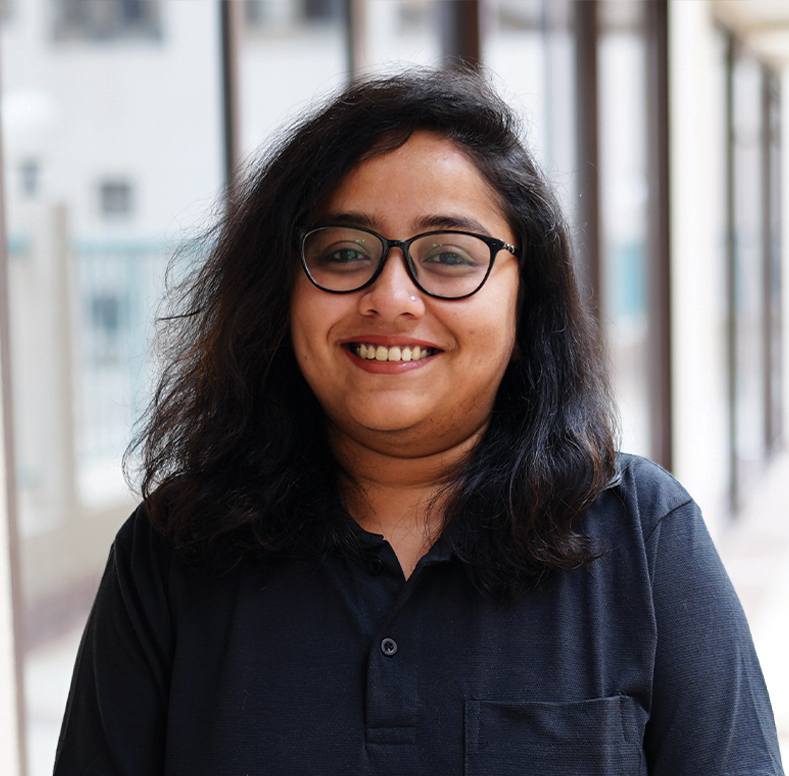 Sneha Chakravorty
Research Executive