We offer tailored recruitment solutions for finding and placing top talent in the shipping and logistics industry. MBR team has a long experience working with freight forwarders, 3PLs, and transportation companies, to help them find and hire highly skilled professionals for their organizations.
Get a Call Back
Current Vacancies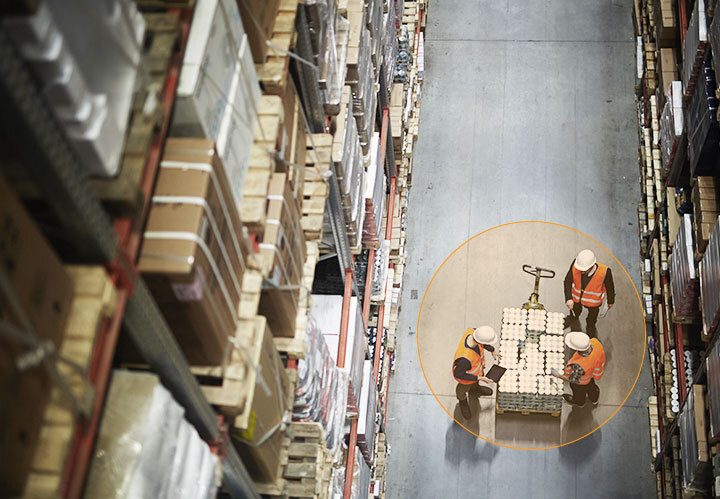 25 Years of Success
As the industry continues to grow, so does the need for experienced and qualified professionals to manage logistics operations. This is where MBR comes in, a hiring agency specializing in headhunting for the logistics and transportation industry with 25 years of experience in the Middle East region.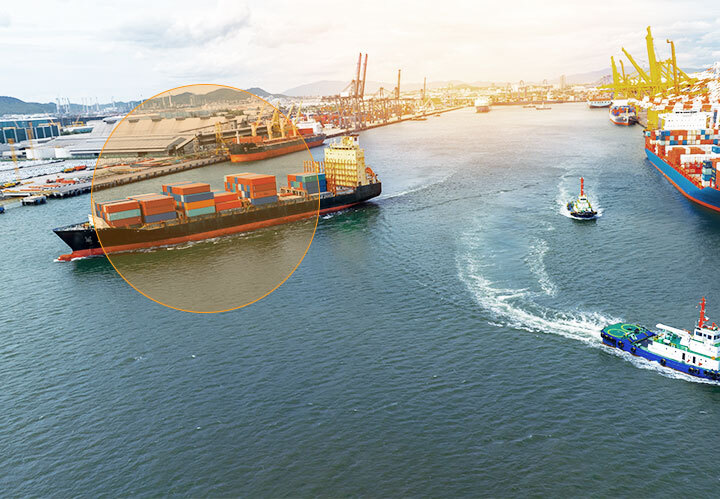 Mastering all vectors
From crew ship hiring & air cargo staffing, to freight forwarder hiring & logistics recruitment, MBR team is well versed with a deep understanding of the skills and qualifications required for various roles within these fields.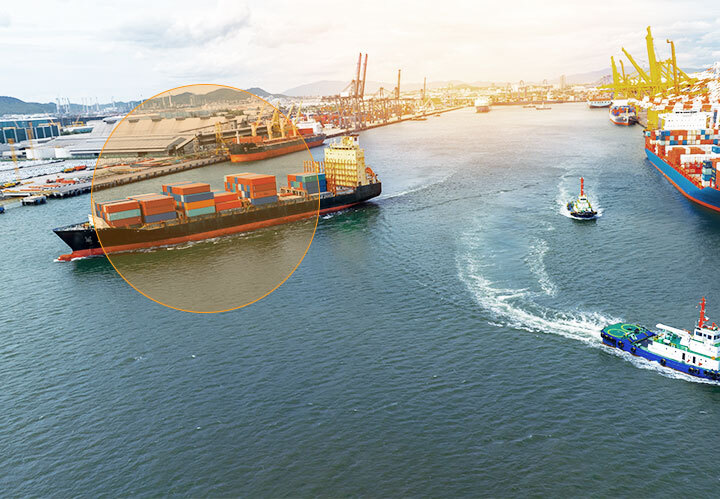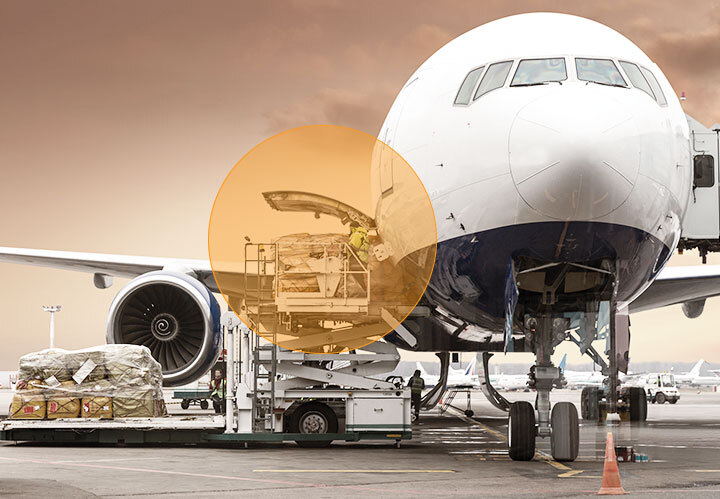 Personal Approach
One of the most important things we have learned over the years is the importance of a personal approach to hiring and staffing. This means taking the time to understand the specific needs and goals of a company to work on air cargo recruitment or logistics hiring of employees who are a good fit for those needs. This approach leads to a more efficient and effective workforce, which in turn leads to a more successful and profitable business.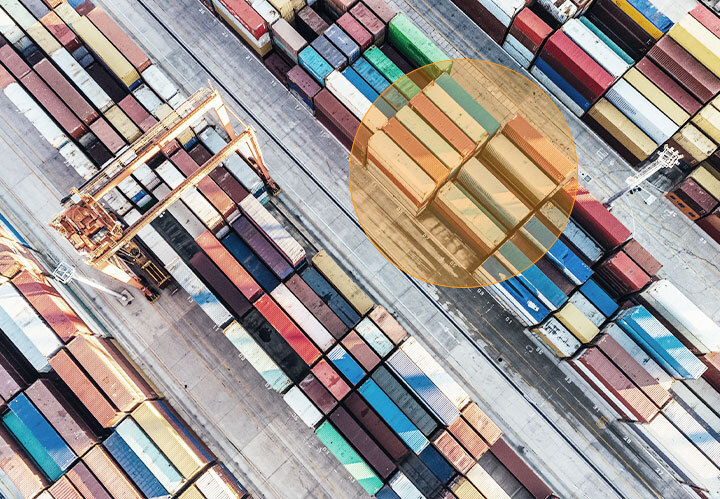 The Smart Choice
Partnering with a reputable shipping headhunters firm can help you navigate the complexities of the cargo and logistics industry, to ensure that you have the right team in place, and meet your business goals and objectives.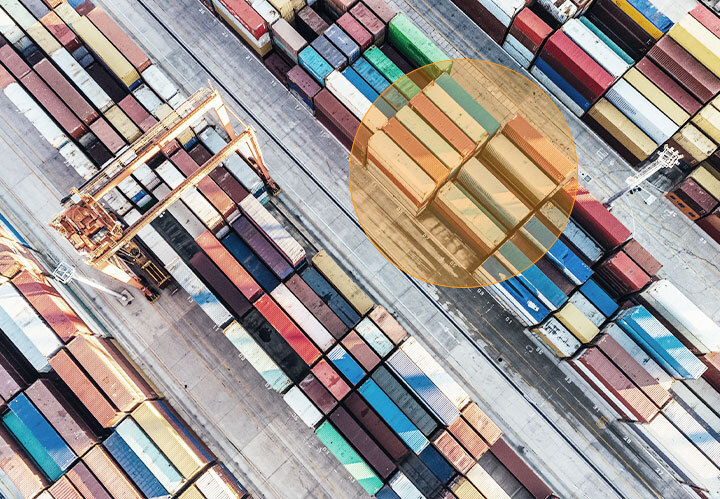 Get a Call Back
One of our recruitment experts can contact you shortly.