We Specialize in Headhunting and Recruitment Services at all levels
Established in 1994, MBR Recruitment has been providing robust talent sourcing services to organisations of all sizes across the GCC. As a reputable agency with long-standing clientele, MBR Recruitment focuses on finding the perfect fit for talent and organisations.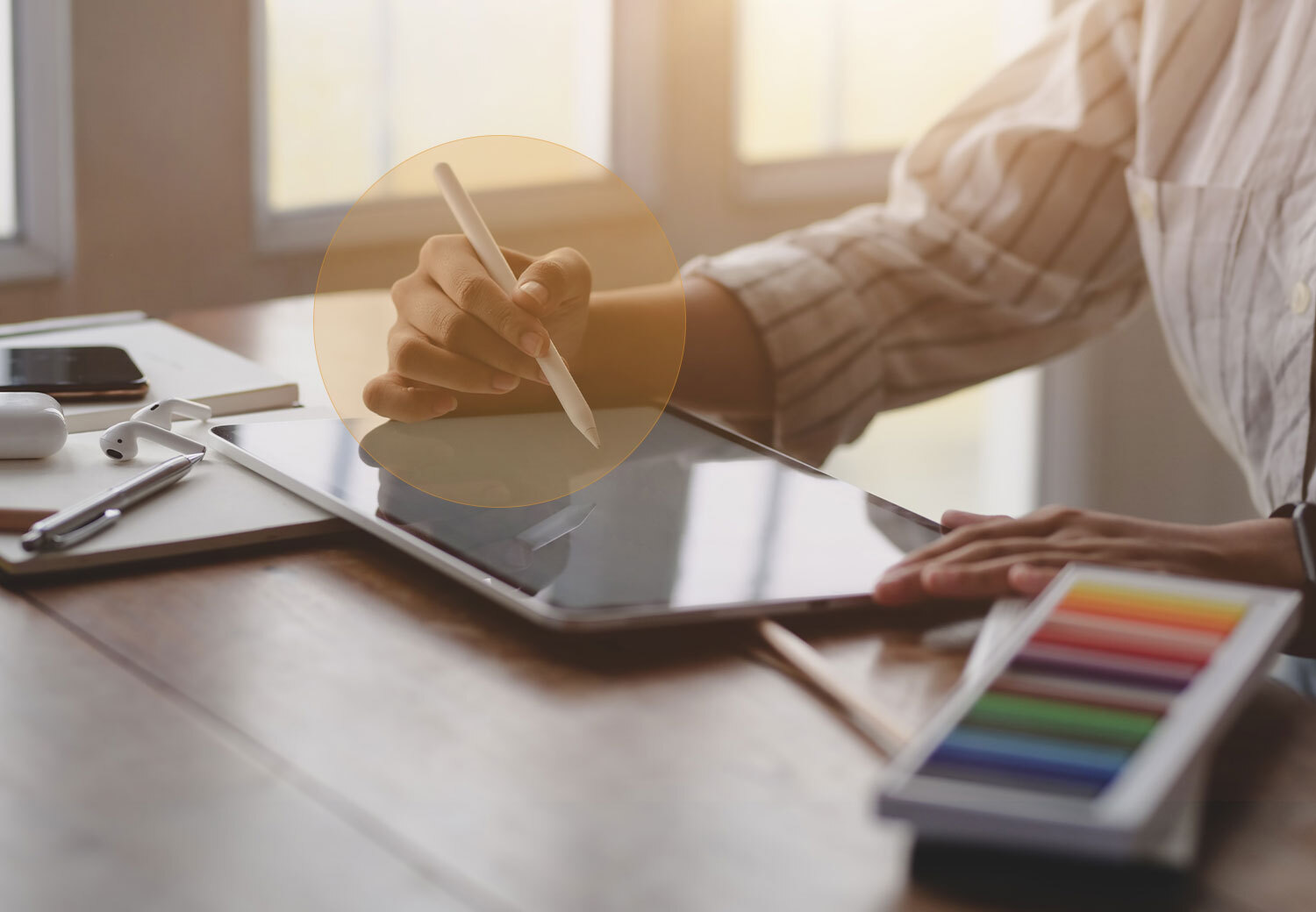 Advertising & Marketing
MBR Recruitment launched its recruitment services with this vertical. It continues being the agency of choice with the marketing and communication sector. Representing thousands of local, regional and international candidates, MBR Recruitment retains a significant share of this sector's recruitment business.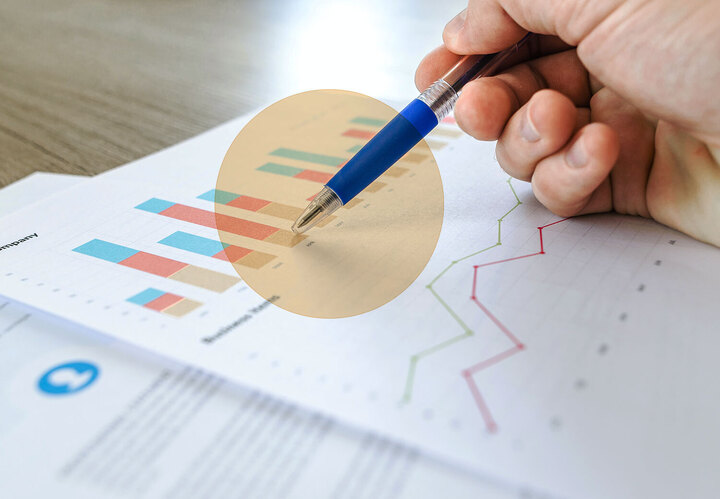 Banking & Finance
MBR Recruitment' second vertical services the dynamic financial sector, providing extensively sourced talent from within the region or from overseas financial hubs. Growing in reputation for providing the right talent to meet the sector's exacting standards, the clientele base spans across the GCC.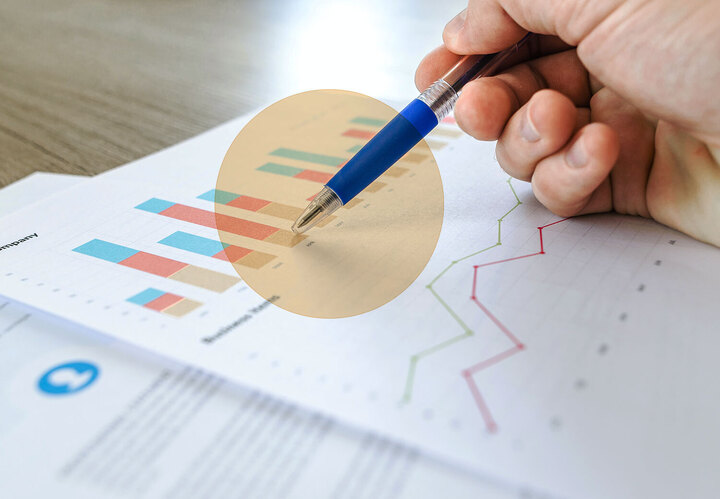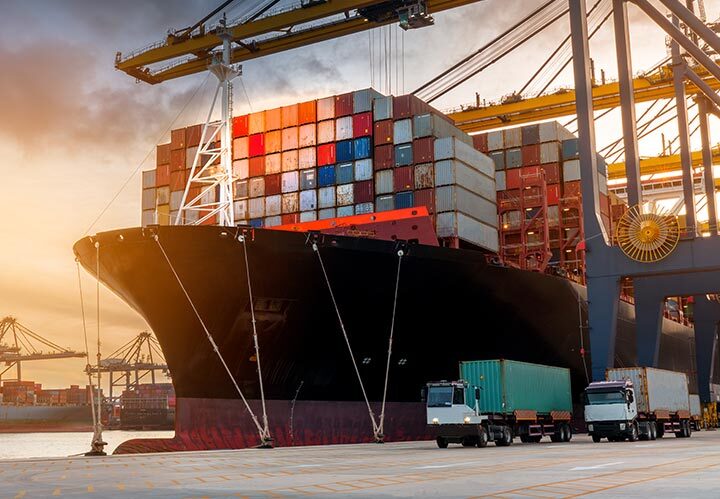 Shipping & Logistics
We offer tailored recruitment solutions for finding and placing top talent in the shipping and logistics industry. MBR team has a long experience working with freight forwarders, 3PLs, and transportation companies, to help them find and hire highly skilled professionals for their organizations.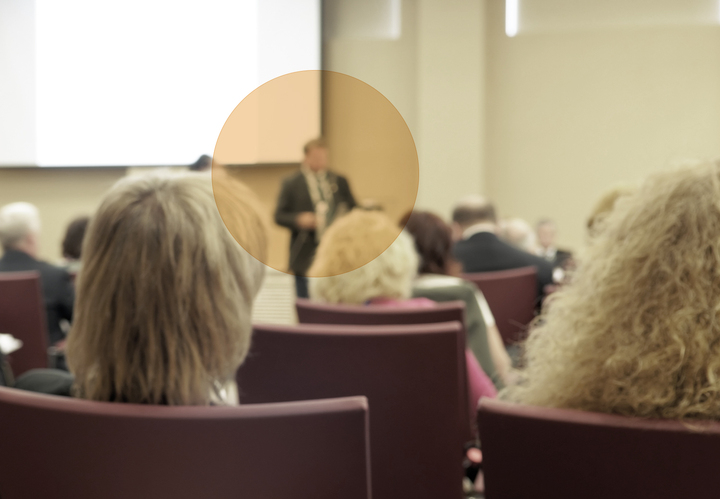 Events, Activations & Public Relations
We specialize in events and PR recruitment, working across all areas of Events, Exhibitions, Experiential, Communications & Public Relations. Professionals in this industry are often the driving force behind sales team and the guardians of the brand. We specialize in identifying expertise coupled with passion, to find the right talent for this fast-paced demanding industry. We take pride in our long-standing client and candidate relationships in this industry and are dedicated to guiding talented individuals into an exciting career.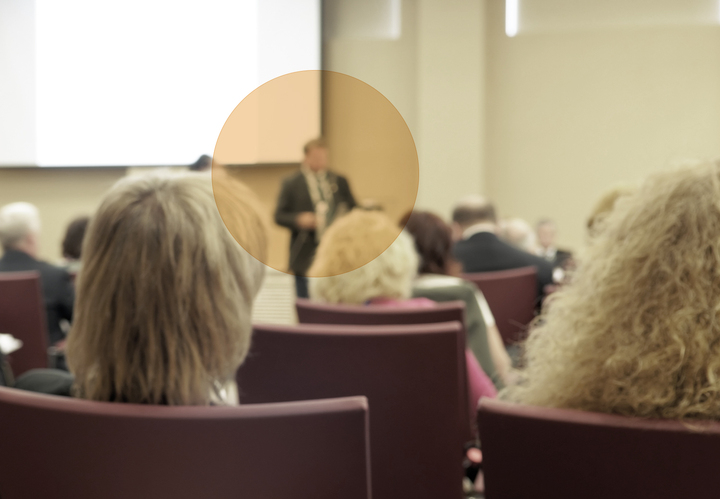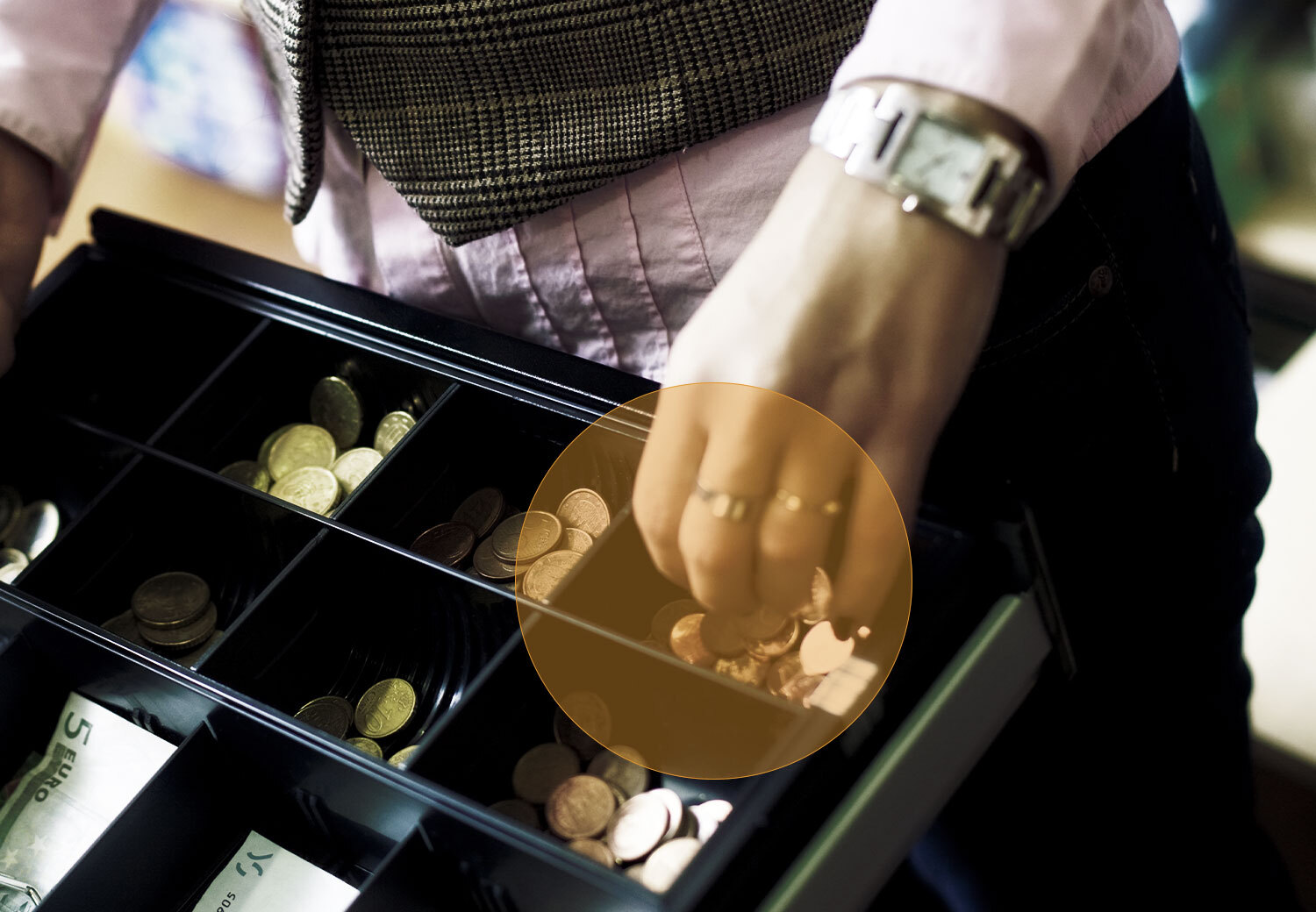 FMCG & Retail
The FMCG and Retail industry need to keep working on every front to find an edge, considering the increased competition from dedicated online retailers and ever-changing market trends to keep up with an on-going cautious consumer base propelled by global economics. Having the right talent in place has therefore never been more critical. Our recruitment specialists are highly connected to a candidate network that has made FMCG & retail their calling.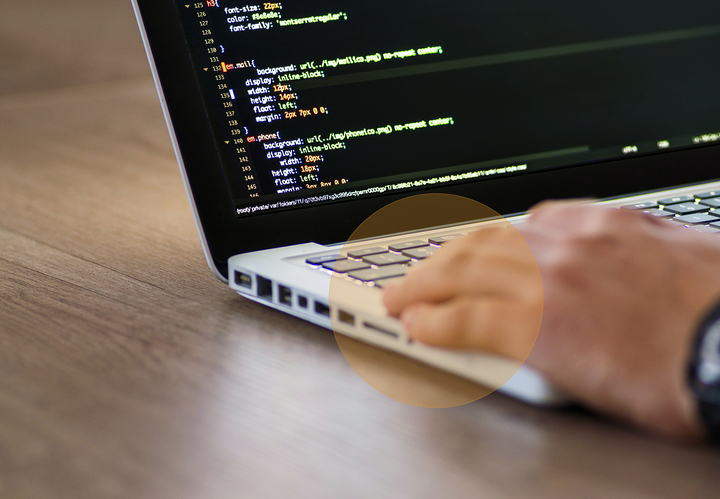 Information Technology
From the time the digital-era has unfolded into the Middle East, we saw the rising need for committed IT recruitment solutions to match the increasing demand for the niche IT employment skill set. We excel in identifying top global talent for growing trends like digital transformation, agile project practices, cloud migration – across wide range of technologies domains including software development, Artificial Intelligence, Data Science, and cyber security. Being future-ready with futuristic talent!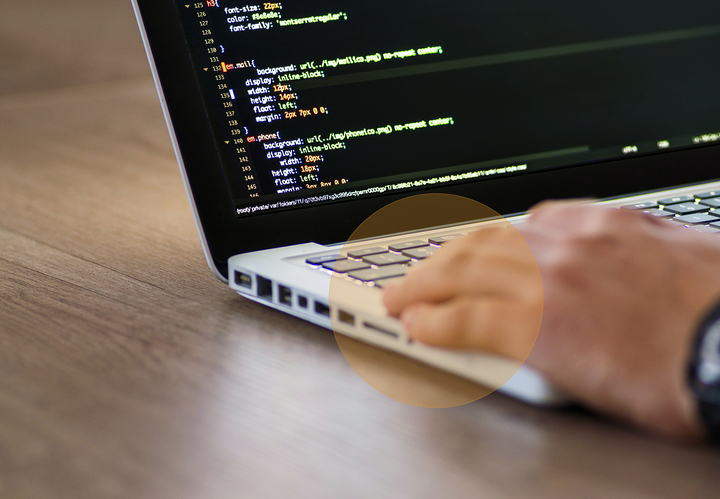 Ready to speak to our consultants?
If you are looking for talent for your organization or looking for your next career move, please get in touch with us providing the details below